20 Years of NanoDrop at Labtech
Labtech has proudly supplied and supported the Thermo Scientific NanoDrop™ range since 2002. To celebrate this 20 year partnership,  we are offering exclusive loyalty pricing across the range for existing NanoDrop users. Please contact us to learn more
The affordable choice for routine nucleic acid / purified protein quantification and purity assessment. A compact, touchscreen controlled system with optional tube label printer.

Powerful and versatile single channel instruments with advanced contaminant detection capability including mammalian DNA / RNA differentiation. Optional 21 CFR part 11 compliant software. NanoDrop OneC also includes an integrated cuvette reader.
Intelligent analysis eight samples at a time. Quantify 96 samples in under 6 minutes or 8 samples in as little as 20 seconds. Advanced contaminant detection, LIMS compatibility and optional 21 CFR part 11 compliant software.
VIEW OUR PRODUCT RANGE
Labtech has worked in partnership with world leading manufacturers of laboratory kit for over 25 years.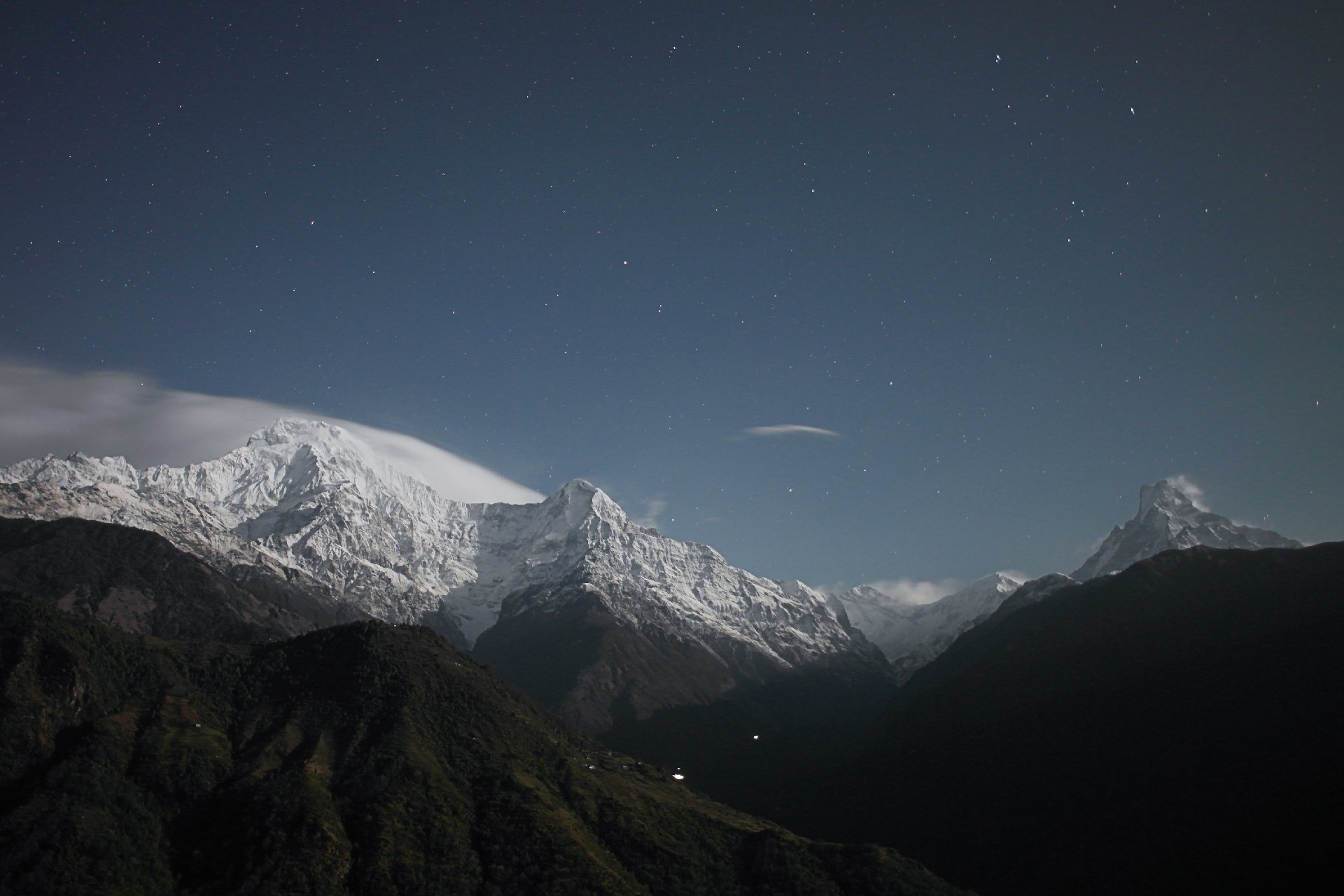 Webinar 1
Lorem Ipsum lorem ipsum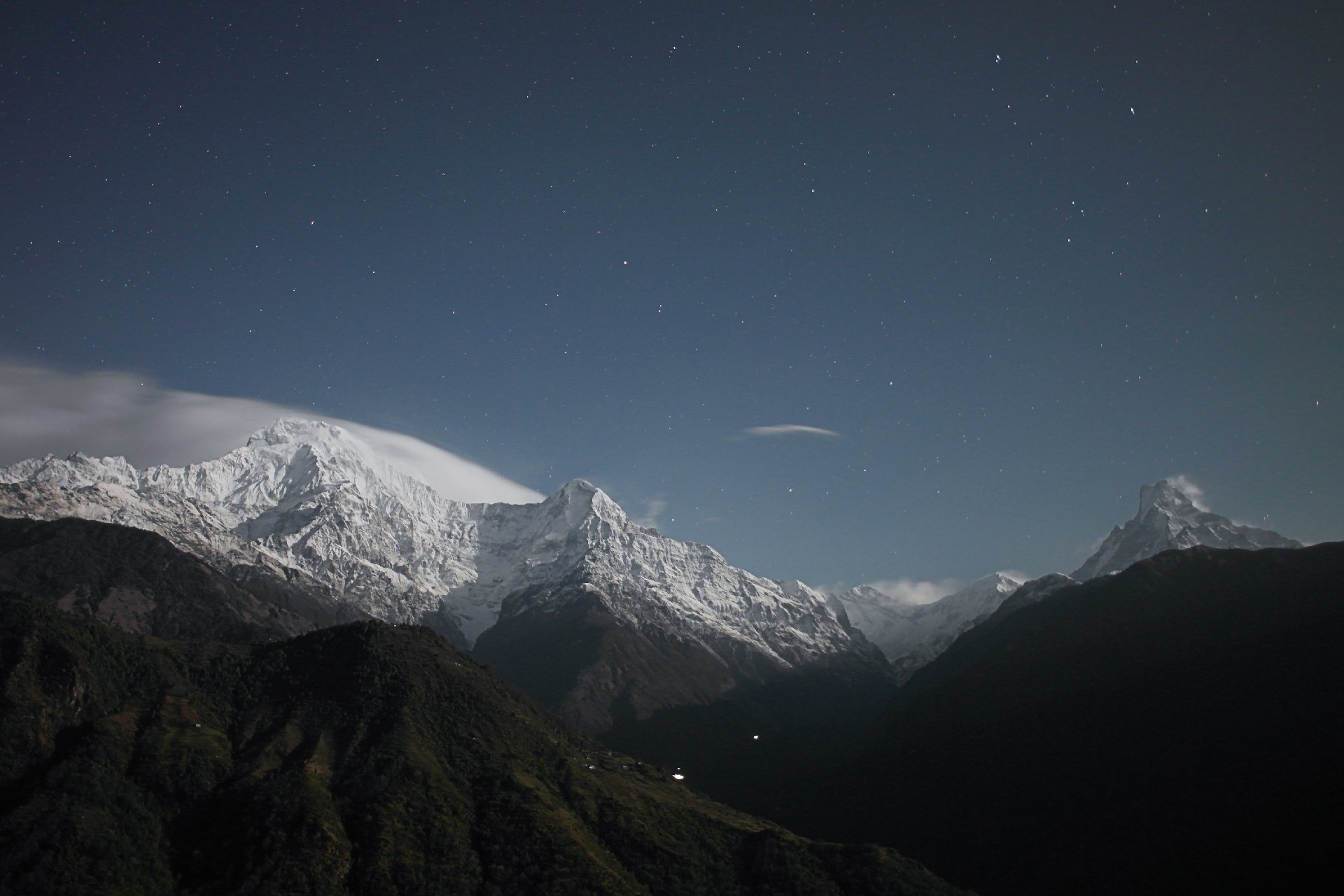 Webinar 1
Lorem Ipsum lorem ipsum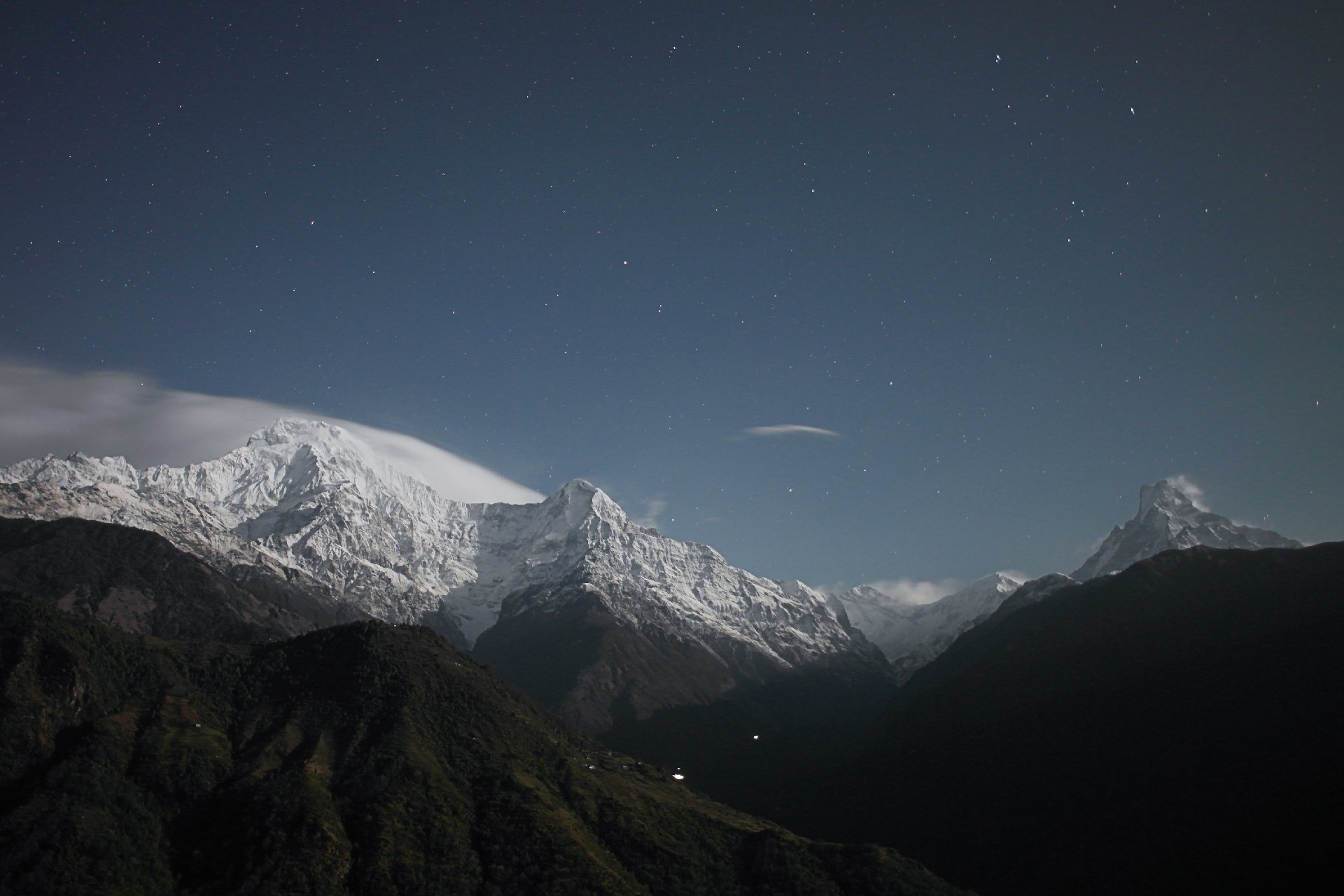 Webinar 1
Lorem Ipsum lorem ipsum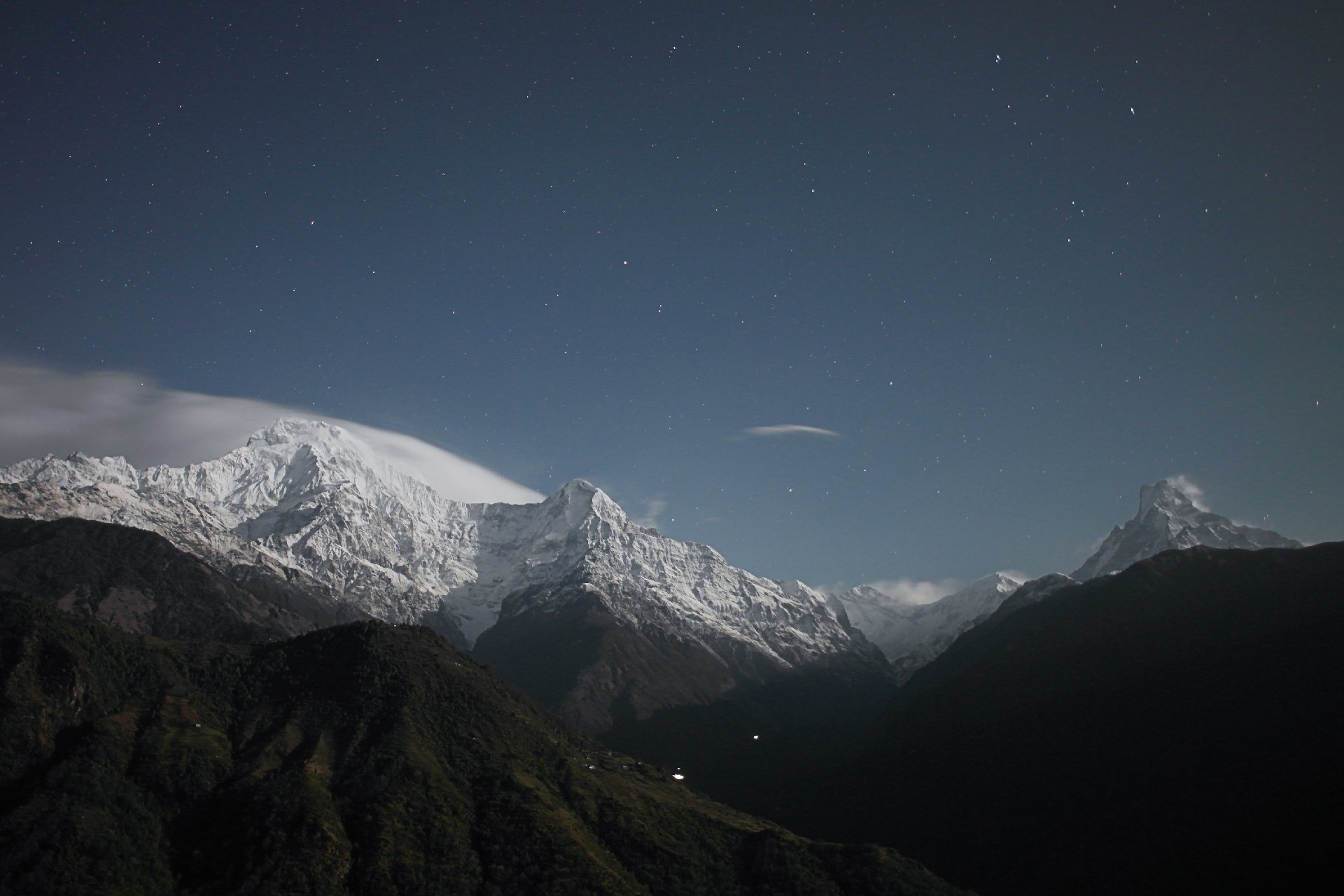 Webinar 1
Lorem Ipsum lorem ipsum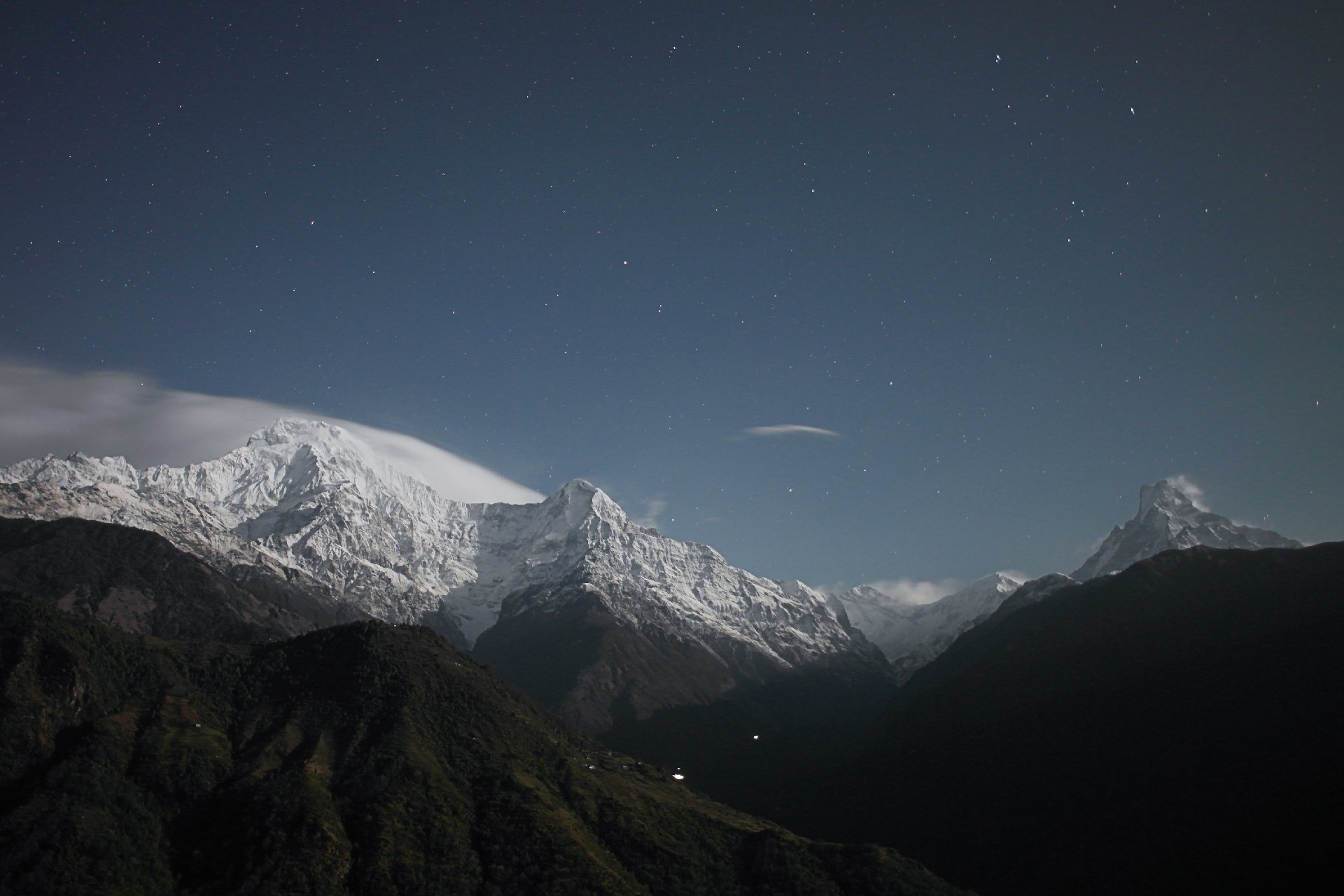 Webinar 1
Lorem Ipsum lorem ipsum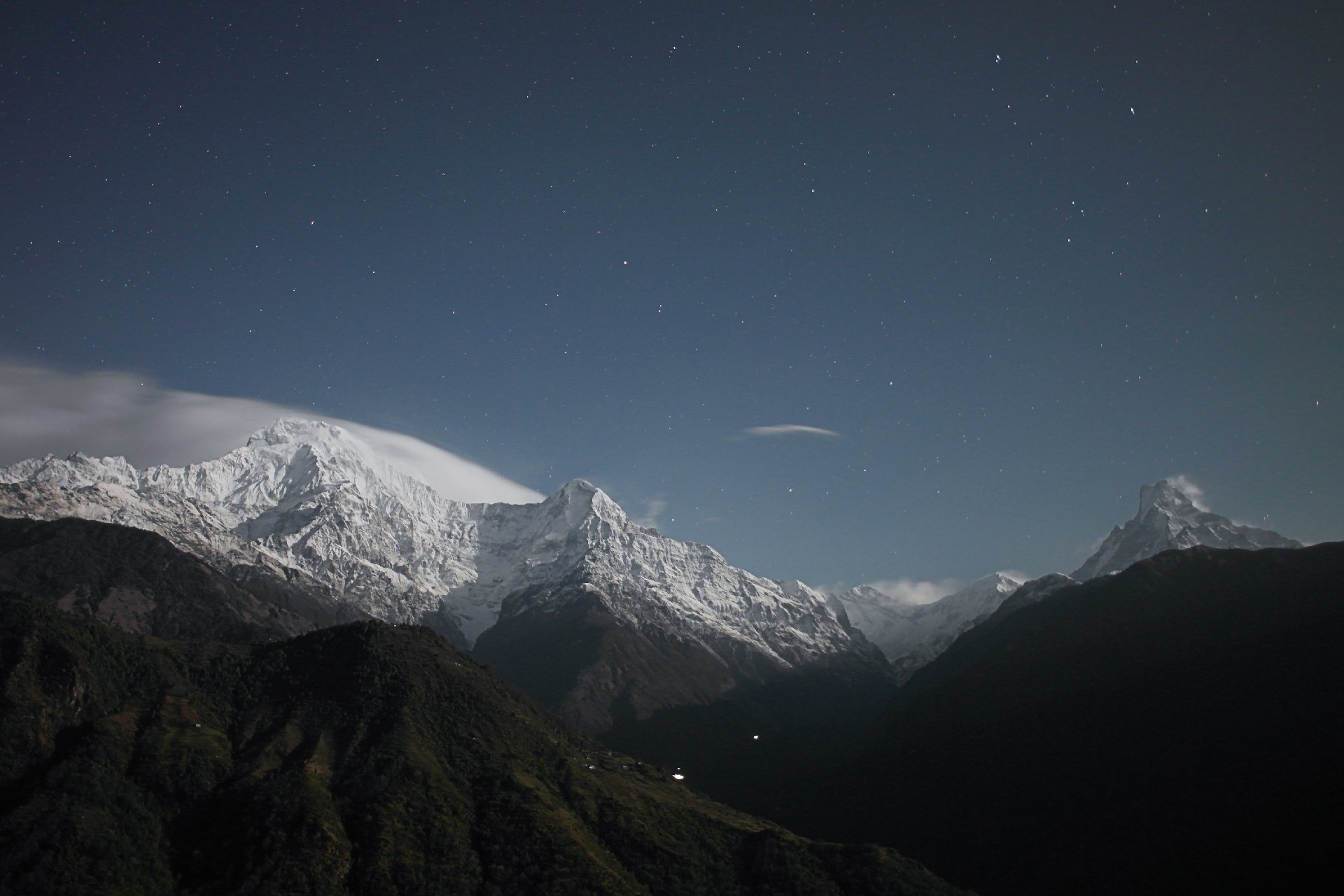 Webinar 1
Lorem Ipsum lorem ipsum